Description
They are made of high quality nylon and acrylic to provide you with high elasticity – anti-hook – and unparalleled convenience.
They are also very thin that you can compare them to the thickness of the cicada wings.
You can choose between black that is so elegant and the natural color of the skin.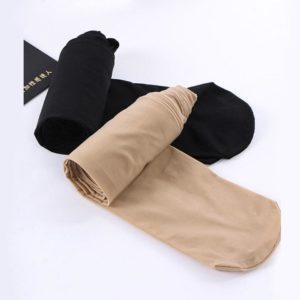 Super low elastic for women